Sumner Pet Daycare
Open 7 days a week and all holidays 6am- 7pm Monday thru Friday, 6am -6pm weekends.
Screening Monday thru Friday- 8-12 or 1-5 (includes day of daycare if pet passes).
Two indoor play areas and a large outdoor covered play yard.
Pets play in a group of no more than ten dogs and are of the same size.
Must be 12 weeks or older to attend Daycare.
Altered by 6 months.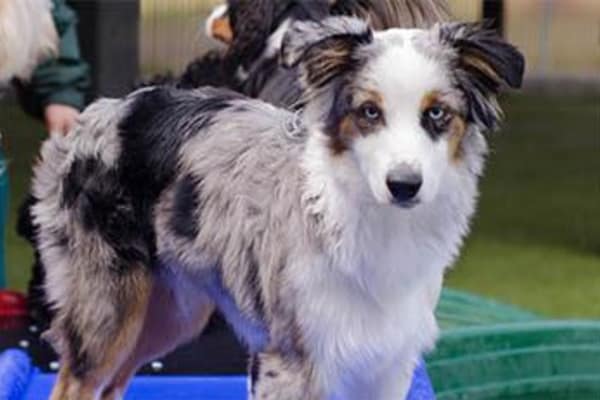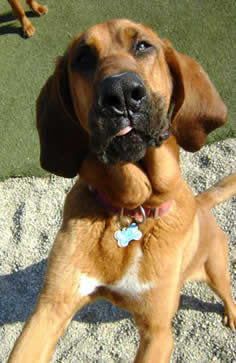 Daycare prices:
Four hour drop in $17.00
Single Day $30.00
Five Day Pass $135.00
Ten Day Pass $260.00
Twenty day Pass $500.00
A La Carte Menu:
Chew Therapy $6.00

Durable toys and food puzzles provide your pet with mental stimulation and address the natural need to chew.

Individual walk $11.00

Your pet is taken on leash for an individual walk outdoors.
Vaccine Requirements
Rabies
Distemper/Parvo
Bordetella
6 month fecal