Sumner Pet Boarding & Grooming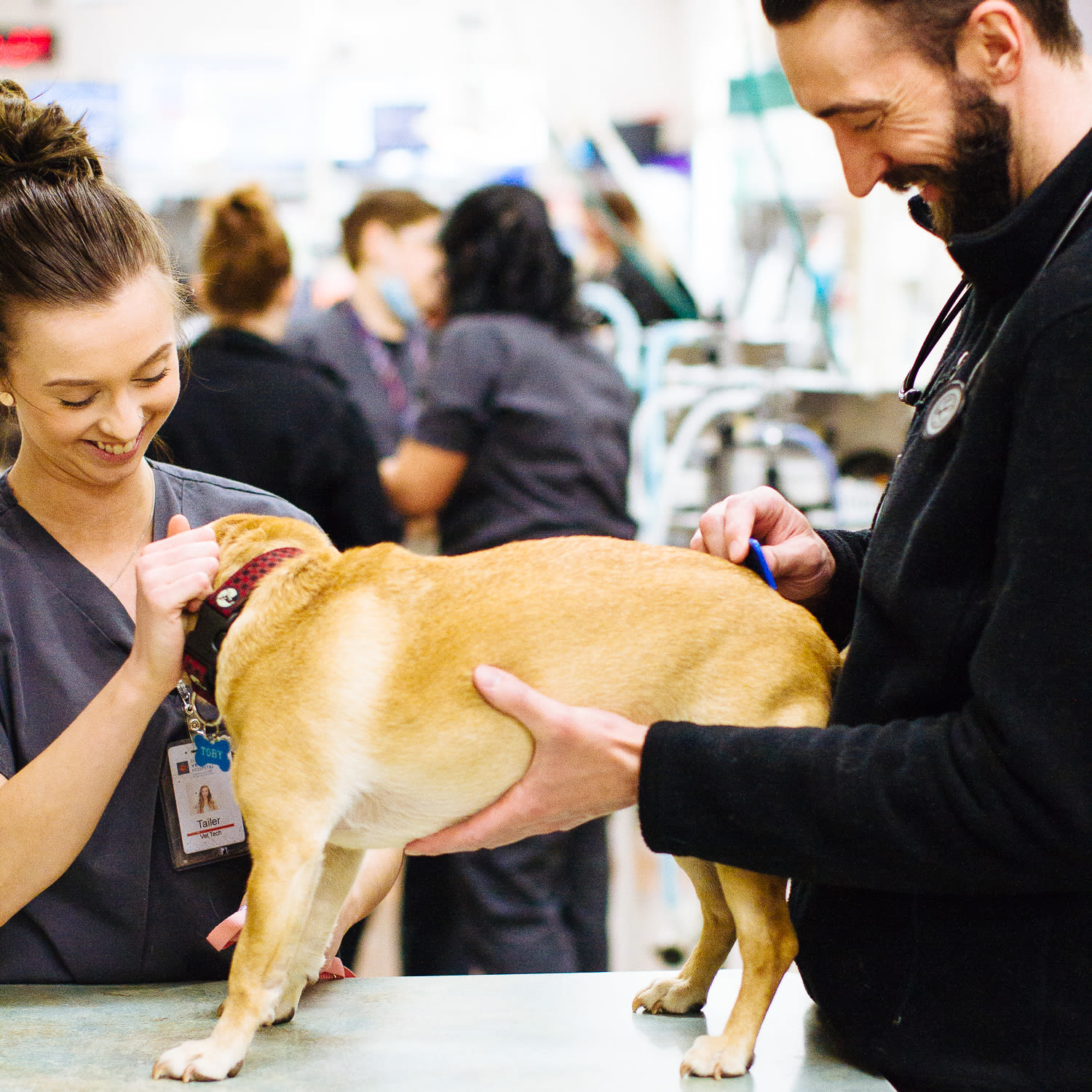 Grooming Services
We can assist in recommending the proper tools to use for your pet's coat type. If your pet suffers from allergies, our veterinarian may prescribe regular bathing as part of the treatment routine. Be sure to notify us of any special needs your pet may require such as specific shampoos or eye care and bring any of these products with you to your appointment. Please schedule your pet's appointment in advance, especially during the warmer summer months and near the holiday seasons.
We are happy to offer the following services to assist in the health and maintenance of your pet:
Anal Gland Expressing
Bathing
Coat Brushing
Ear Cleaning
Nail Trimming
Boarding Services
At Sumner Veterinary Hospital we will do our very best to make your pet's stay with us a happy and comfortable experience. We will take care of your pet and their needs as if they were our own. Sumner Veterinary Hospital staffers are highly experienced and trained to care for your pet and to report any problems to the attending doctors. This is a plus of our hospital, Sumner Veterinary Hospital, compared to an everyday kennel.
Full Service Boarding
Pets Vaccines Must Be Current
Pets Get Personal Attention From Our Caring Staff