About Sumner Veterinary Hospital
When you adopted your pet, you did more than just welcome him or her into your home. You made a special place within your heart. Now you share a bond like no other. That little guy or gal is not just an animal, but an integral part of your family.
At Sumner Veterinary Hospital, we understand the depth of love you have for your animal companion and try to match that compassion in every interaction. In fact, we share the very same bond with our own furry, feathered or scale-covered friends. You see, before we are vets, technicians, assistants and receptionists, we are pet parents, plain and simple. That's what makes treating our patients with gentle, loving care so easy.
Our goal is to provide your pet with the highest level of medical care while making visits to the vet a positive, stress-free experience. Our staff is infinitely patient and extremely knowledgeable, working to develop individualized health care plans to suit every need and budget. Moreover, we genuinely adore our patients. It's this personal care that's made us the vet of choice in the Sumner and Puyallup areas.
We invite you to come by and experience the difference for yourself. Call or stop by today.
Mission Statement
We will provide the highest level of veterinary care and customer service using the most current education and updated training techniques possible; thus earning and maintaining a reputation of being the best choice for veterinary care, emergency care, grooming, lodging, daycare, behavior consultation and training.  Our purpose and motivation for providing the best is to help our clients maximize the profound benefits of a strong pet-human bond.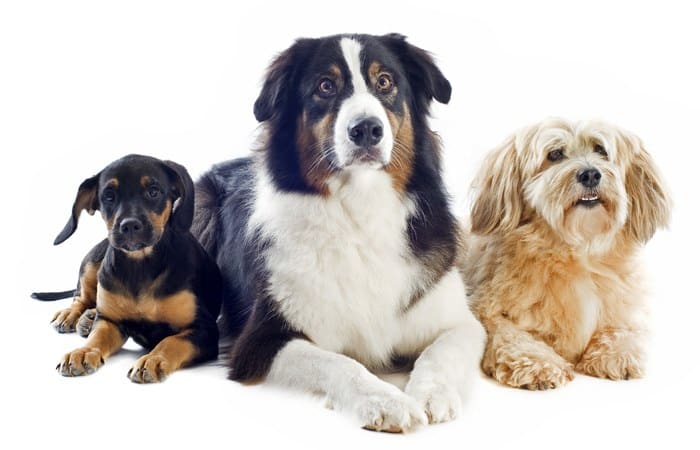 Core Values
---
Ethics - We will be true to the highest standards of honesty, fairness and integrity.
Quality - We will commit ourselves to excellence in medical expertise, pet knowledge, services skills and personal relationships.
Flexibility - We will maintain our ability to adapt to an ever-changing world.
Diversity - We will respect and reflect on the clients, communities and cultures we serve.
Employee Focus - We will invest in people with the belief that our company can only be as strong as its work force.
Enthusiasm - We will work with an unbridled passion for our business and our commitment to the pet-human bond.