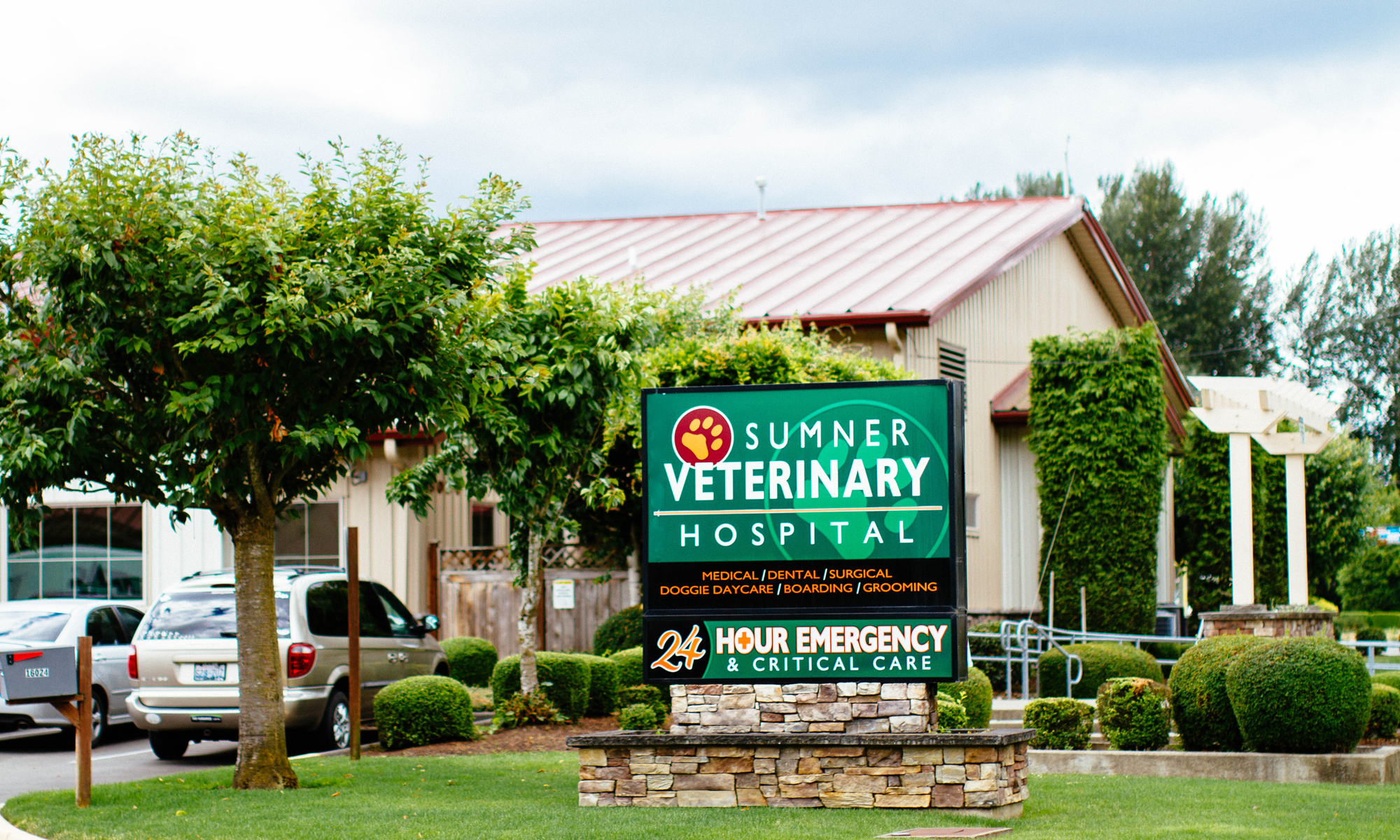 Welcome to Sumner Veterinary Hospital
When you adopted your pet, you did more than just welcome him or her into your home. You made a special place within your heart. Now you share a bond like no other. That little guy or gal is not just an animal, but an integral part of your family.
At Sumner Veterinary Hospital, we understand the depth of love you have for your animal companion and try to match that compassion in every interaction. In fact, we share the very same bond with our own furry, feathered or scale-covered friends. You see, before we are vets, technicians, assistants and receptionists, we are pet parents, plain and simple. That's what makes treating our patients with gentle, loving care so easy.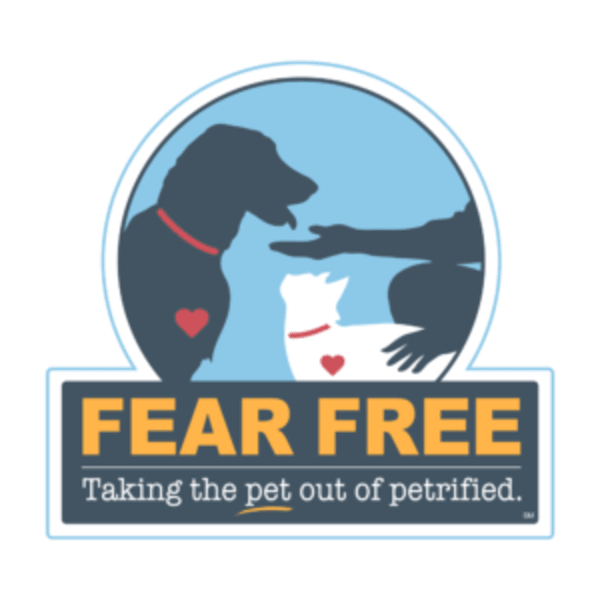 FearFree Vet Visits
Prepare your pet for FearFree veterinary visit. We strive to work with you to make your pets' visit as pleasant, stress free and fulfilling as we can. Our Doctors have undergone FearFree Training and Certification to help achieve this goal.
AAHA LifeStage Guidelines
Read through the AAHA LifeStage Guidelines. Our goal is to provide your pet with the highest level of medical care while making visits to the vet a positive, stress-free experience. Our staff is infinitely patient and extremely knowledgeable, working to develop individualized health care plans to suit every need and budget. Moreover, we genuinely adore our patients. It's this personal care that's made us the vet of choice in the Sumner and Puyallup areas.
We invite you to come by and experience the difference for yourself. Call or stop by today.
Dog's World Training Center
It's A Dog's World Training and Agility Center is a place where dog owners learn the most current, effective, science-based dog training with relationship and trust being put first. While giving people opportunities to engage in a variety of dog activities and sports. We're here to help your dog be a happy, well-mannered and well-adjusted dog . Our emphasis is on having fun and building dedicated human-canine trust relationships. We have classes and fun seven days a week!
Stay Connected
As your trusted pet care partner, we want to keep the lines of communication open, and invite you to visit us in our clean, comfortable facility. Do not hesitate to reach out to our courteous team with your questions, comments, or concerns.
Put your trust in the caring and compassionate hands of Sumner Veterinary Hospital.